Coming to Israel with a group?
We'll send our Team Hadaya directly to you (with samples and Hadaya's books) to take your orders, then coordinate a drop off, hopefully before you leave Israel.
The advantage of getting your Hadaya items quickly is what we offer to groups who visit Israel.

Although it's not a sure thing all orders will be ready while you are still in Israel, we do try and speed up group orders according to the date your group will leave Israel. When it's not enough time we will usually mail it all together so the group can save on shipping costs.

To coordinate a group visit, email us as soon as you have a your itinerary so we can schedule the visit to one of the first days of your trip, the more time we have for production the better the chances are you will get your order while still in Israel.
Order in advance - we'll drop off your group order
Contact us using this form, we'll prepare a special group order sheet for you to fill out. After all group members have entered their specifications (measurements and engravings) we'll create a custom SimpLink for each piece so that you can place the order via this site easily. It will take us the usual production time and if the order is done while your group is still in Israel, we'll drop it off (so order as early as possible) :)

#HadayaGroupOrder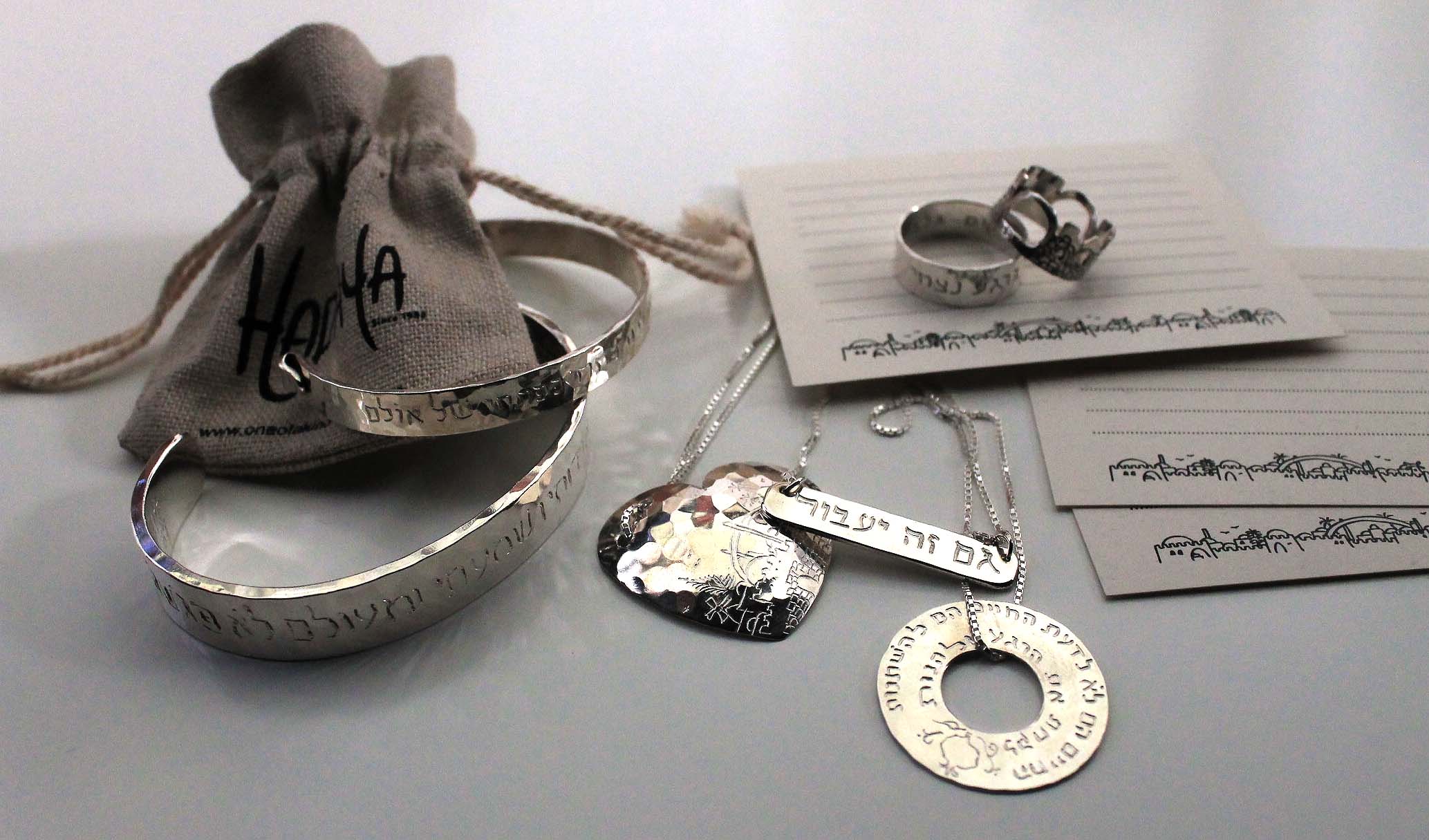 Groups Contact
We usually reply within 24-48 hours.